Meet Amy, DPT Student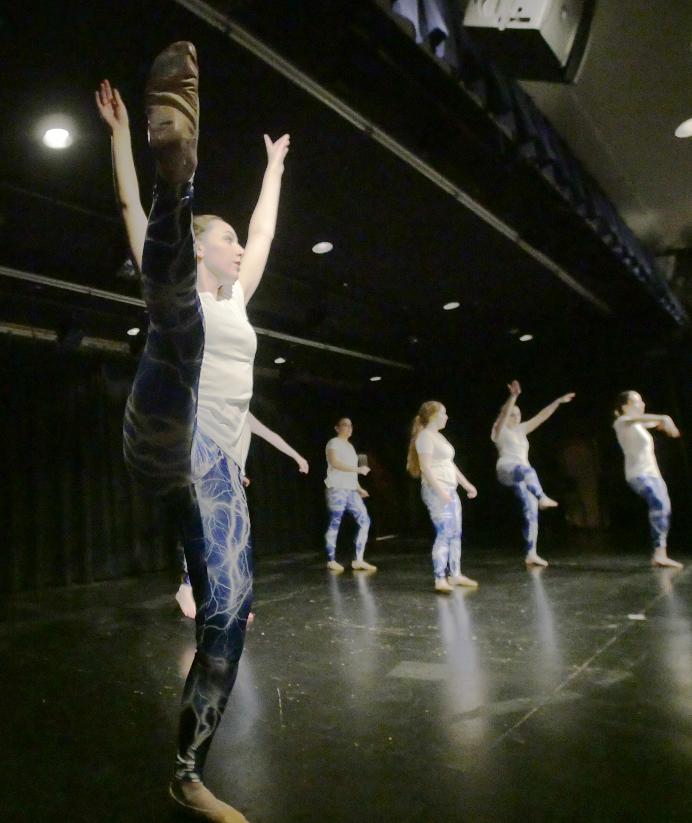 Why did you decide to enter the field of Physical Therapy?
I wanted to find a career path that would focus on helping others become the best version of themselves. I have also always found the topics of health and wellness very interesting. I felt that becoming a physical therapist provided an opportunity for the "best of both worlds" where I could learn about human anatomy and movement to help others safely and efficiently participate in activities they love. I also am drawn to Physical Therapy because everyday is different and no two patients are the same. This provides an opportunity to really connect with the patients on a personal level, which is not always seen elsewhere in the realm of health care.
What is your background?
I am a third year Doctor of Physical Therapy student at Nazareth College located in Rochester, New York. I received my B.S. in Health Science Summa Cum Laude from Nazareth in 2018. Starting in the fall, I will be participating in the Leadership Education in Neurodevelopmental Disabilities fellowship at the University of Rochester. Born and raised in western New York, I am excited to branch out and explore life in Maryland this summer. I have been involved in many styles of dance since my childhood, which I continued throughout my undergraduate education. In my spare time I do PiYo, yoga, and enjoy walking my dog. I'm also a fan of the Buffalo Sabres and Bills and enjoy watching and going to games with friends and family.
What is your specialty/niche when it comes to being a future physical therapist?
I have always been interested in working with the younger population. My previous experiences in pediatrics (younger than 18 years old) have focused on more medically complicated children, and I am excited to interact with middle and high school students following injuries from various sports and recreational activities to broaden my horizons when working with children. However, I am also very interested in rehabilitation of the vestibular system and hope to incorporate this into my future career as well.
What are you most looking forward to joining the Rehab 2 Perform team?
Being a student, I am looking forward to exposing myself to as many different practice settings as possible. A clinic with a focus on sports rehabilitation will better prepare me to enable patients to safely return to the various high level, advanced activities that they love. I am very excited to be completing my internship at Rehab 2 Perform and am eager to learn as much as I can from my supervisors.
What are your plans on trying to engage and connect with the community?
At Nazareth, I have volunteered for the Special Olympics and local wheelchair basketball games. I found participating in these events and being able to share my knowledge with the community to be very rewarding and fun. I also participate in annual Multiple Sclerosis and Breast Cancer walks, as my family has been touched by these diseases. I plan to continue to support these organizations. Additionally, I really like Rehab 2 Perform's focus on social media.
Posting about new treatment facilities and equipment, patient goals successfully achieved, and the overall journey their clients take is incredibly beneficial in engaging their audience and growing their clientele.