Dr. Boyd on The Movement Doctors Podcast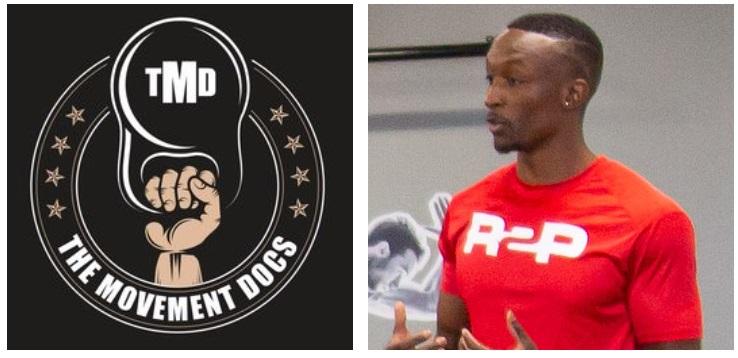 Dr. Jarred Boyd was recently featured on The Movement Doctors Podcast! Dr. Boyd discussed a number of topics including patient interactions, working with the athletic population, managing stress and more! 
List to the podcast here: https://player.fm/series/the-movement-docs/episode-29-confidence-competence-and-capacity-ft-jarred-boyd-pt-dpt-ms-atc-cscs 
The Movement Docs is a podcast by Physical Therapy and Athletic Training students for all students and clinicians in the rehab fields. Though our foundations lie in rehab, strength training and sports performance, we will cover a wide variety of topics geared toward clinical, and personal growth. "Movement with a Cause."