Claudia Wang, DPT Student
Meet Claudia Wang, DPT Student from the University of Buffalo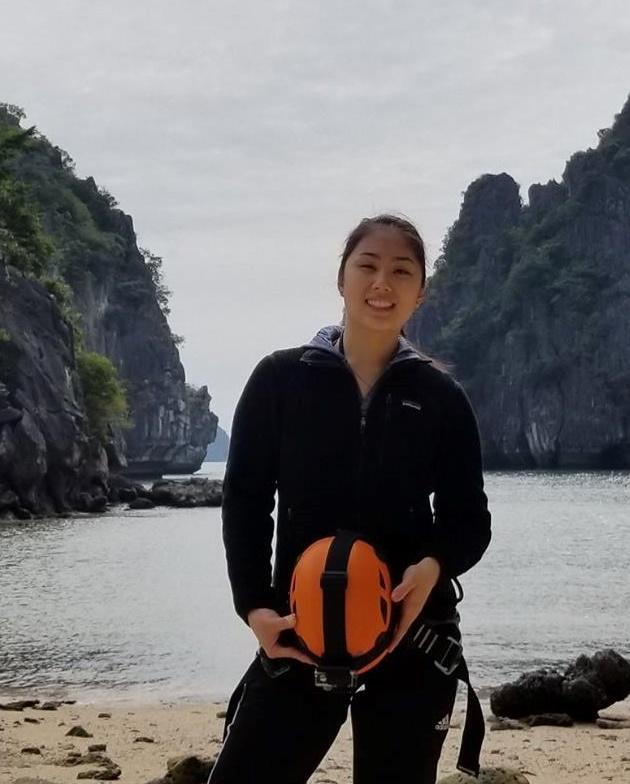 Why did you decide to enter the field of Physical Therapy?
Throughout my childhood I have always participated in sports and I loved being physically active. Over time, I developed more injuries from my activities, which brought me to becoming more interested in the human body, specifically with kinesiology. I wanted to learn more about how I was obtaining these injuries, and how I can overcome them in order to not let them affect my performance. I'd become so drawn in to this field before I knew it. I was also passionate about helping others overcome their injuries and I wanted to influence others to adapt an active lifestyle as well. I wanted to keep living a life in which I was allowed to continue to do what I love best, and so Physical Therapy was what I found to be a perfect fit for me.
What is your background?
I just finished my first year of my Doctor of Physical Therapy program at the University of Buffalo, and I am currently completing my first clinical affiliation here at R2P. I've also attended the University of Buffalo for my undergraduate, majoring in Exercise Science. Some activities that I enjoy doing on my free time consist of going to the gym, playing volleyball, bouldering, hiking, and traveling.  
What is your specialty/niche when it comes to being a future physical therapist?
When it comes to being a future physical therapist, sports rehab seems to be a specialty in which I want to focus on, but since this is my first clinical affiliation, I'm trying to keep an open mind to the other physical therapy specialties out there that I've yet to encounter. Throughout my next two years of schooling and clinical experiences, I hope to gain a better appreciation to the other types of physical therapy settings, and to further improve on my skills that will allow me to perform at my best wherever I end up in the future. 
What are you most looking forward to joining the Rehab 2 Perform team?
I'm looking forward to working with and learning from everyone to further help me in developing my clinical skills. I'm excited to get involved in the variety of different cases that the R2P setting has to offer, which will help me in expanding my knowledge and in becoming more well-rounded as a physical therapist.
What are your plans on trying to engage and connect with the Frederick community?
Being from NYC and having never been to Frederick before, I'm excited to work with the people in the Frederick community and in the surrounding areas. I hope to learn from them about their community, and how I can become more involved. Whether it be for work-related or for leisure activities, I want to be able to learn as much as I can about the community here at Frederick to better connect with the patients.