SCHEDULE YOUR FREE INJURY CONSULTATION NOW!
Interested in Physical Therapy but unsure if it is right for you? Aches and Pains holding you back from the activities you love to perform?
Come in for a 1-on-1 Free Consultation* with a Doctor of Physical Therapy to assess your movement, discuss any pain & issues, outline some new exercises & modifications, and get you on a path 2 Perform Now!
Fill out the information below and our staff will be in touch to schedule a Free 30-minute consultation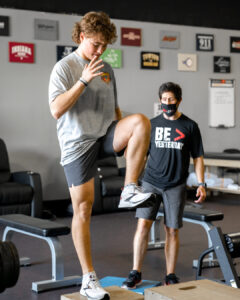 Our mission is to ensure that you reduce the risk of re-injury and are empowered with the tools you need to be physically active, and achieve performance in the areas that matter most to them.
More like a fitness center and athletic training room than a doctor's office, each of our Rehab 2 Perform locations is built to get you moving quickly and performing at your peak!
Locations in Annapolis, Bethesda, Columbia, Frederick, Gambrills, Germantown, Mt. Airy & Tysons Corner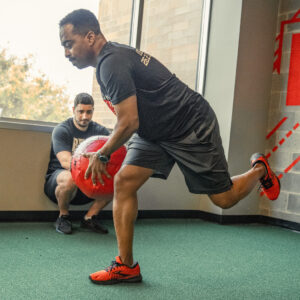 *Please note this is not a Medical Evaluation. Free Consults are only available for individuals who are new to R2P. 
Have a known Injury and Ready 2 Schedule your Initial Evaluation?
Give us a call at 301.798.4838 or click the button below to get started now!