R2P Academy | Strength in Knowledge
We are pleased to introduce the R2P Academy!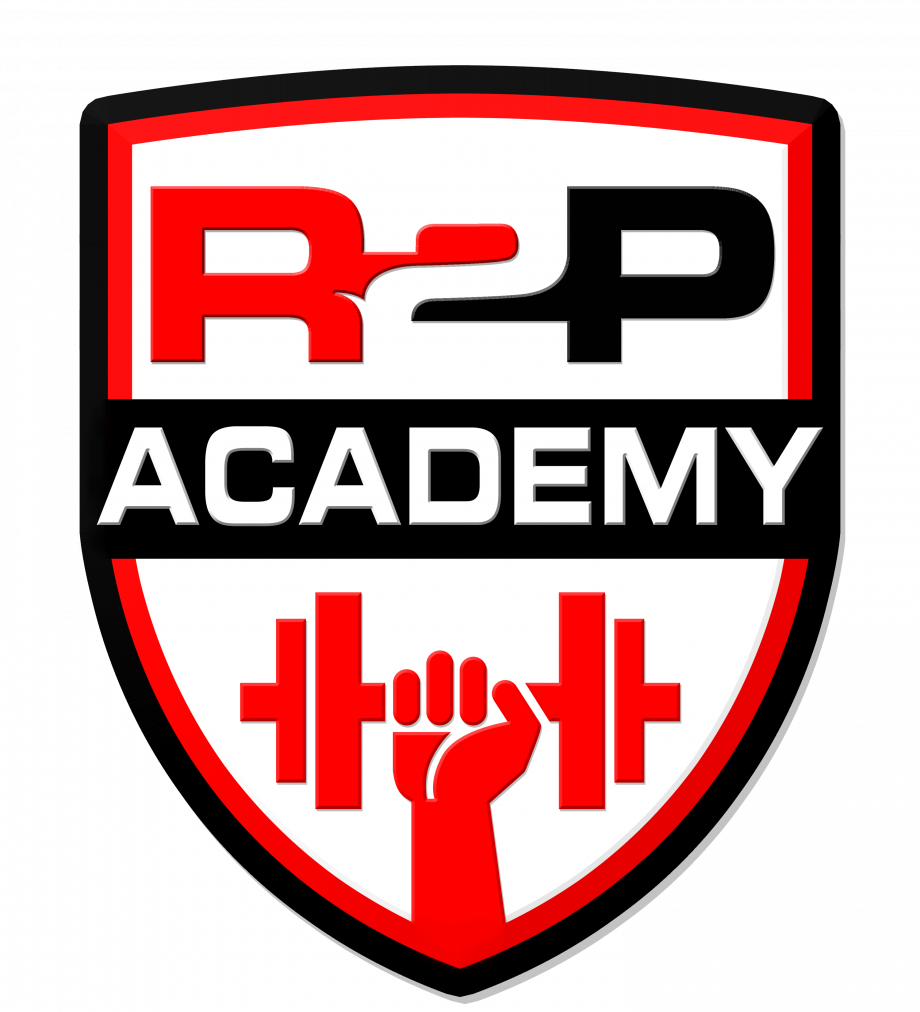 By blending rehab and performance principles, the Rehab 2 Perform Academy aims to create a common language and a cohesive model to provide interdisciplinary integration to best serve the clients needs. These courses will provide clinicians with a framework to narrow the information gap between education and practice in restoring high level function for rehabilitation professionals.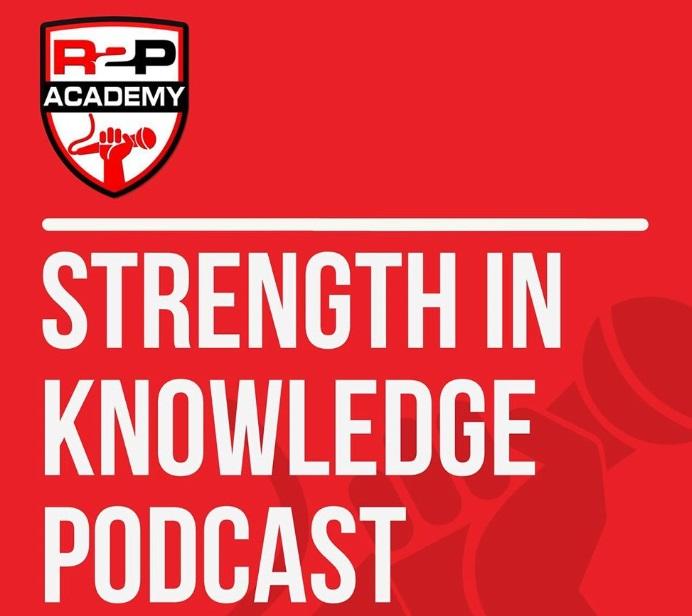 Contact us at R2PAcademy@Rehab2Perform.com. Stay tuned as we reveal more information and details regarding the R2P Academy!
Follow us on Social Media for an indepth look at the Blueprints established at Rehab 2 Perform with our Return to Sport Testing, our Principles & Foundations, and the Phases implemented as we bridge the gap from Rehab 2 Performance. @R2Pacademy
---
Our Team
---

Strength in Knowledge! The Academy provided 10+ hours of amazing content in the world of Sports Rehab & Performance on the weekend of June 27th and 28th. Did you miss out? You are able to purchase and access all the content now! $9.99 for individual presentations, or save $25 when you purchase all 6 Videos! 
Presentations Included:
Post Operative Considerations: Moving Beyond Rehabilitation

- Dr. Zach Baker, DPT, SCS. Area Director, Rehab 2 Perform

Rehab 2.0: The Future of PT

- Dr. Josh Funk, DPT. Owner/CEO, Rehab 2 Perform

Comprehensive Hamstring Strain Evaluations and Treatment: Checkpoints, Check-downs, and Continuum's

- Dr. Anthony Iannarino, DPT, CSCS. Site Director, Rehab 2 Perform

Tendon Neuroplastic Training and Aerobic Plyometrics: Novel Strategies for Tendinopathy Reconditioning

- Dr. Jarred Boyd, DPT, ATC, SCS, CSCS. Performance Physical Therapy, Memphis Grizzlies

Building Your Brand: Create an Effective Strategy

- Matt Cornell. COO, Rehab 2 Perform

Beyond Load Management: What it is NOT and what really matters for Rehab and Performance

- Dr. Michael Reinhardt, DPT. Site Director, Rehab 2 Perform
---

Approaching performance and rehab from a methods only perspective limits our adaptability to variable situations. Improving the processes and principles encourages better reasoning and rationale behind decision making in the clinic. This is why we've created a 'Blueprint' at Rehab 2 Perform,to allow for the formation of reproducible procedures, individualized plans, and providing a framework for success.
Blueprints allow you deal with the complex and unpredictable reality of working with human beings, they help to protect from cognitive bias and emotion. They are shown to help improve the accuracy of decision making.
What to Expect
A framework to help bridge the gap between rehab and performance
Clinical decision making tools for the restoration of high level function
Phases of rehab with objective entry and exit criteria
Hands-on lab with range of motion, locomotor, stability, strength, power, plyometrics,and endurance progressions and regressions
Two-Day Format
Day 1 - Why Blueprints?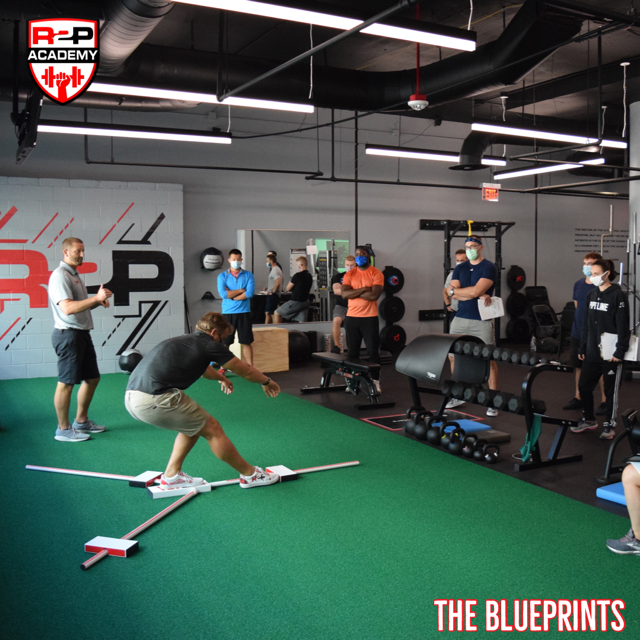 Imagine building a house without a blueprint? Just a jumbled mess of materials, tools, and laborers. What is the probability you will succeed? If by some chance you do, what is the probability you will be able to reproduce your success? If you fail, will you know which step went awry? In this course, we will construct blueprints to serve as a guide throughout the entirety of rehab to performance continuum
Building from foundational principles and an objective assessment, will help you construct logical progression and regression sequences through the main movement "buckets" from phase 1to return to full return to performance. Prioritizing take home applicability of information participants will be guided through and learn to teach each exercise sequence
Day 2 - Building a Performance Rehab Model
Here we will dive deeper into the nuance of clinical practice in a performance rehab setting. This discussion will explore existing injury models and navigate the questions surrounding the influence of biomechanics on risk and reconditioning. The intent is to provide a platform to challenge you and serve as a catalyst to build and refine upon the models that guide your practice
This course will truly incite critical thinking and provide rationale building blocks that will improve decision making of navigating the rehabbing athlete continuum
Topics / Schedule
Establishing Blueprints
Building and using assessment and treatment models
Developing and using principles and checklists to guide practice
Defining the phases of return to performance rehab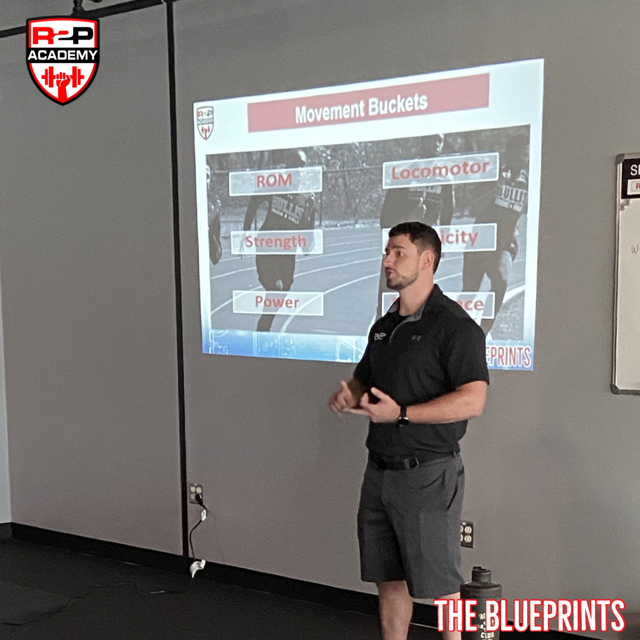 Assessment and the Utilization of Objective Testing
Utilization and interpretation of basic Upper Extremity and Lower Extremity objective tests.
Timelines vs Criteria 
Movement Foundation (Lecture & Lab)
Create logical progressions/regression sequences through the main movement "buckets" to return to full return to performance. Participants will understand, be guided through, and learn to teach each exercise sequence.
ROM/Movement Options
Coordination/Stability
Locomotor
Strength/Power
Plyometric/Elasticity
Energy Systems
Programming Principles
Load Management
Session Flow
Home Exercise Education
Psychosocial Considerations
Earn 15 Continued Educational Hours/Units through the APTA and NASM

---
Blueprints | Boston - November 7-8 at Flight Performance & Fitness 
225 Riverview Ave. Newton, MA 02466

---
Blueprints | Texas - November 21-22, at AOA Performance Institute / FieldHouse USA 

650 US 287 N. Suite 160.  Mansfield, TX 76063

---
Blueprints | Kentucky - To Be Announced!
---